Chocolate frogs actually exist. We saw some yesterday at the Phoenix Zoo and were we excited. Tell me these aren't straight out of Harry Potter. Chocolate Frogs.



Its been too long since we went to the Phoenix Zoo. Last Summer if I remember correctly - this time was especially exciting because Kayden could say all of the animals names. He kept saying, "FIND ME GORILLAS!" and he pronounces: "GO-WI-WA!" *sigh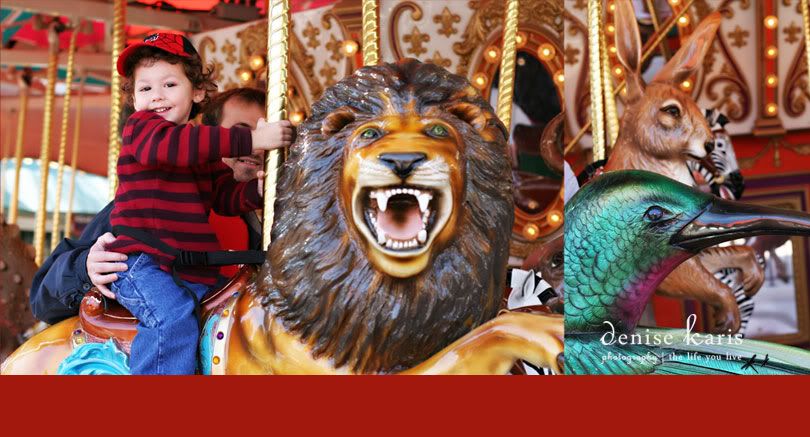 Giraffes take my breath away. Even when the wind is blowing all the hay from their mouths into my eyes.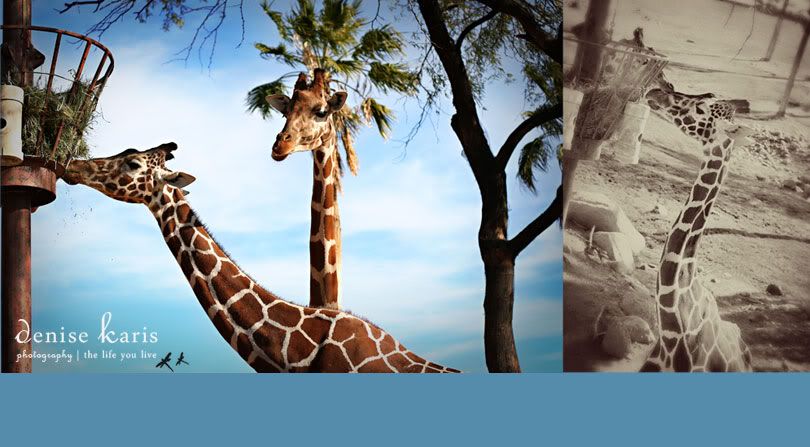 Across from the Warthogs are Rhinos. Kayden saw the Warthogs and said "RHINOS!" and then he saw the real rhinos and his jaw dropped open in disbelief. They are huge.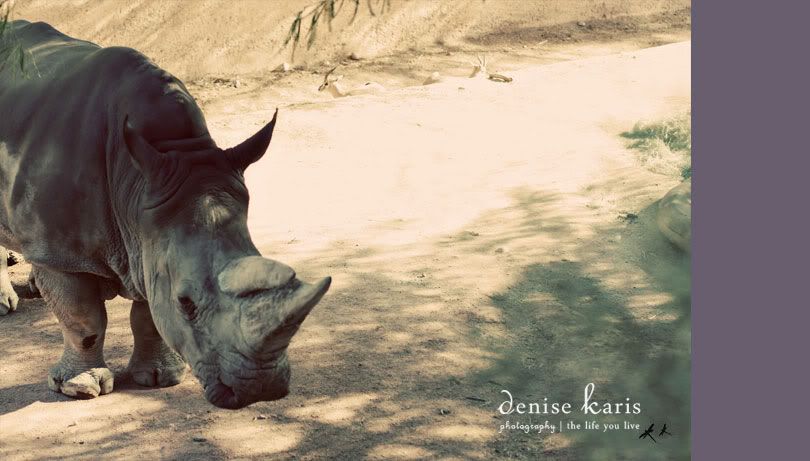 The monkey exhibit is wonderful. There is no barrier between you and the monkeys and yesterday, they went nuts. As two ran across my feet another one jumped past me so close he brushed my chest... I was frozen.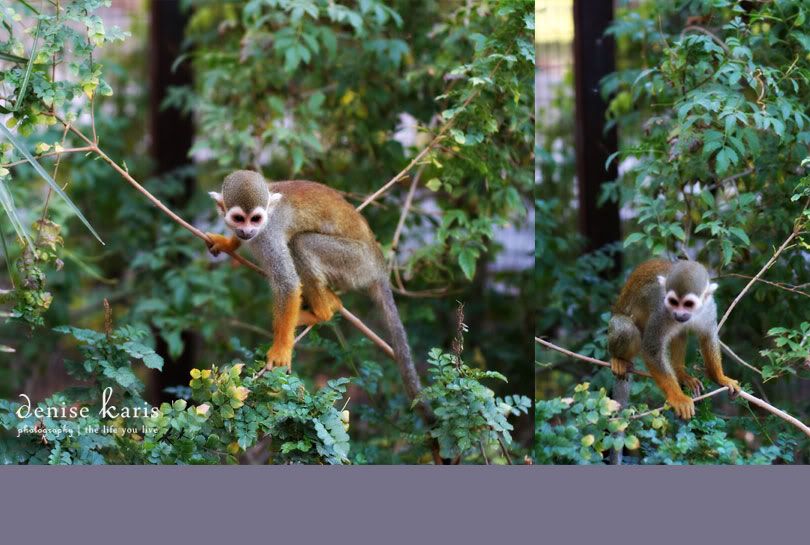 And our own little monkey.
What a darling.
Love surrounds me so thick I can hardly breathe.